The digital science group
Branding, marketing & website development made simple.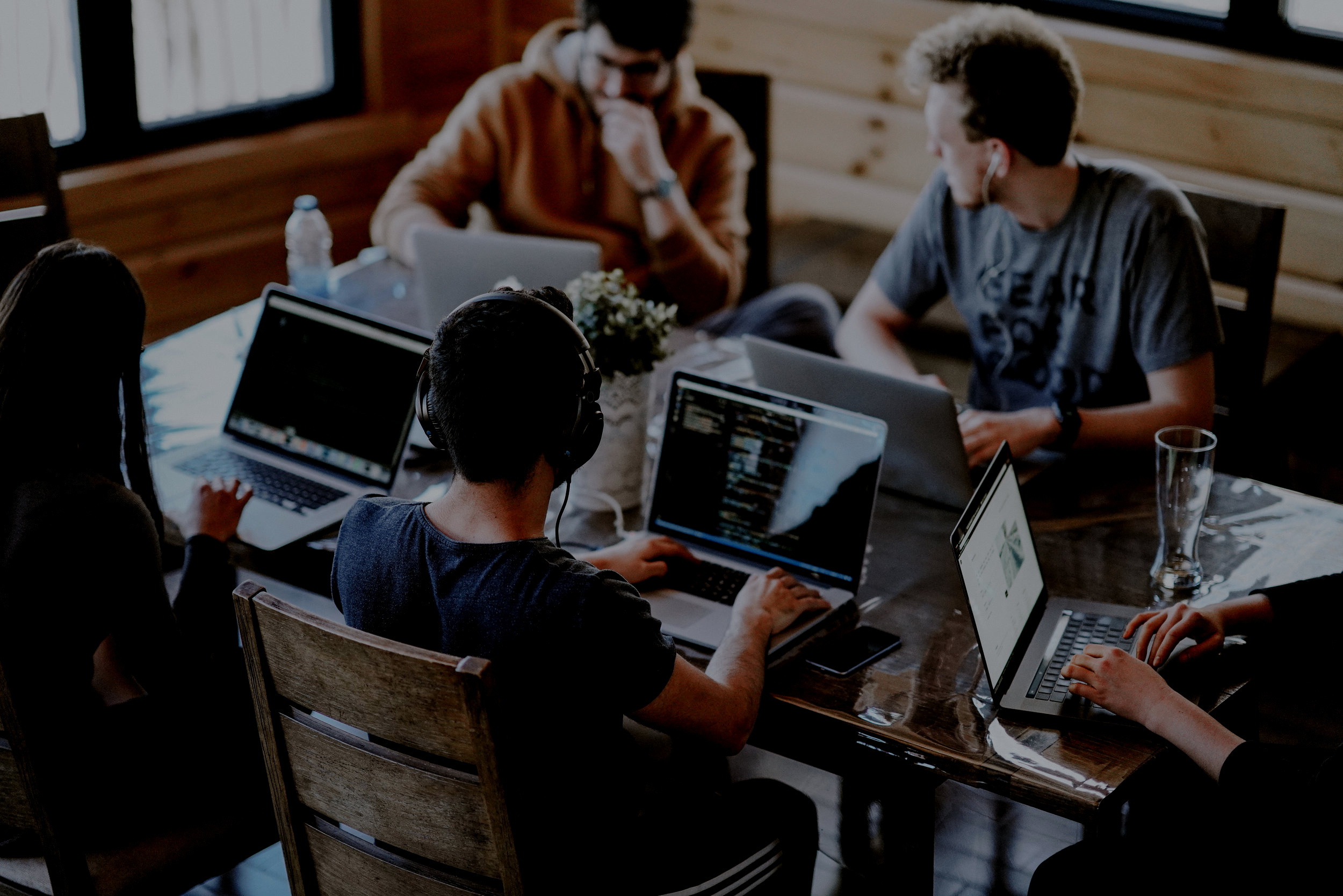 relax & focus on your business
We make it easy for you.
We are full-service digital agency focused on web design/development & management, branding and marketing.
We work with our clients to grow their businesses through creativity and business-minded thinking. No fancy terms, no iron-clad contracts and no bullshit - just us doing what we're good at so you can focus on what you're good at.
Does your website or marketing suck?
We can help.
We find that being up front and to-the-point is just easier.
Contact us today and we'll gladly help you fix what's broken.
Consider us part of your team.
We've got you covered.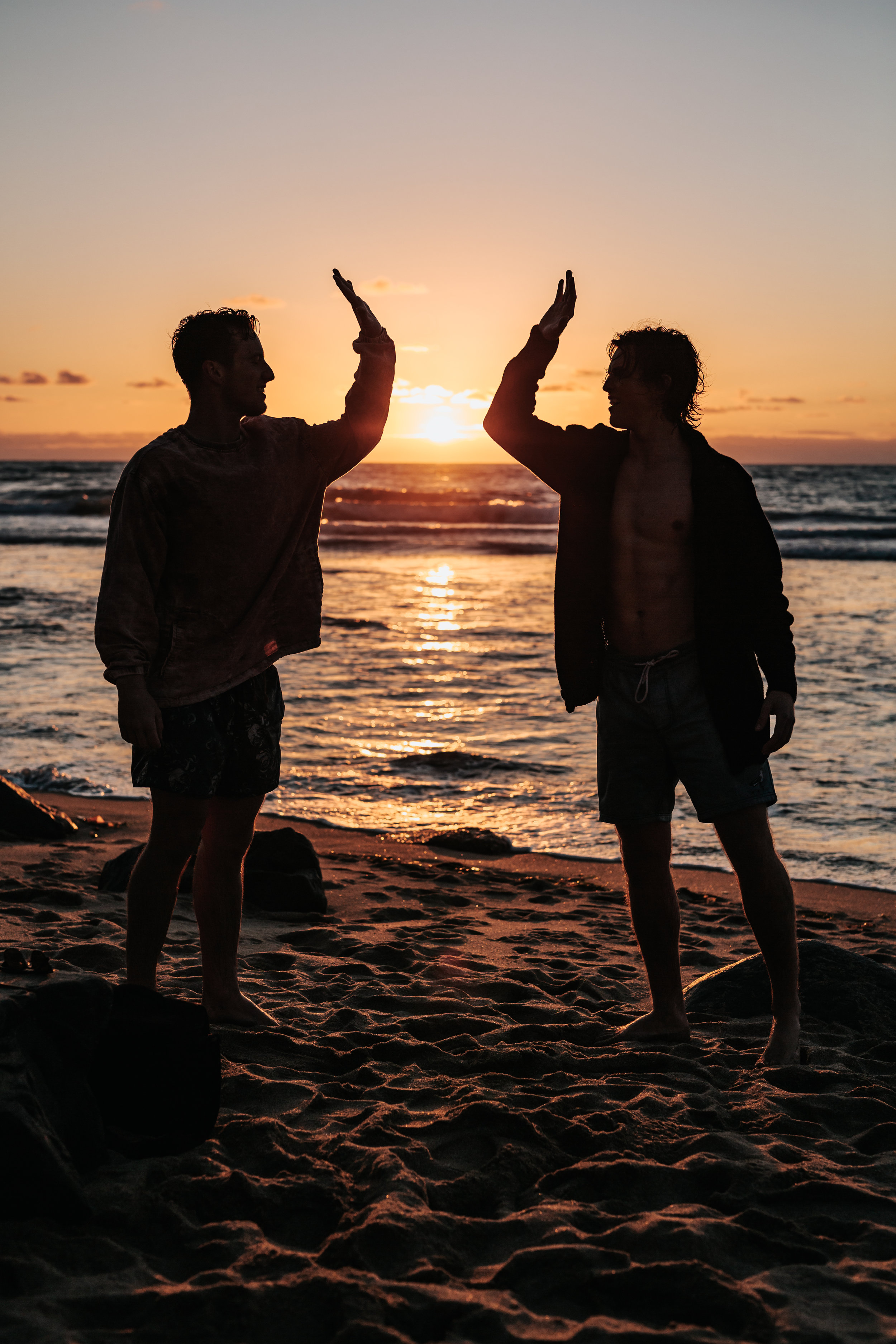 It's not a bill
It's a partnership.
Consider us the technology and marketing division of your business. We don't just set and forget your website and send you a bill. We become an extension of your company to help you grow week over week and month over month.
We'll work with you on website creation and updates, creating advertisements for your local magazine or newspaper and managing your social media and online presence.
Focus on running your day-to-day operations and leave the tech & marketing to us.
we are focused
Services
websites

Logo design & branding

Email marketing

Social media management (Instagram / Facebook)

Online presence management (Google / Houzz / Yelp)

Marketing collateral & ads